Short versions of deep stories, with no price attached — shall I tell you about them?
An aside:
The Goodreads page is difficult to find. It's a lesson to storytellers — make the title as close to unique as possible so readers can find it when they hear about it! Thanks, Li, for bringing this to my attention.
Available at Smashwords and Apple and other retailers (not Amazon or Google), and free.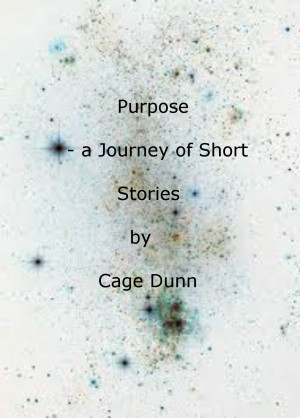 Free
… and it's nice if you leave a review somewhere …
The Stories:
Journey (recently updated) questions the rights of the individual. Or is it no more than a journey with a destination?
Long Way Home — Waiting is a hard game, made worse by those who hunt to kill … you.
Wave — What did the seaquake leave behind? Looters, abusers, or worse? In the rubble, in the muck, in the fight to survive one more day since the wave struck …
Psychological Reprogramming — Not everyone is paranoid, not everything is as it appears to be … this task is his passion
---
There's also another eBook of free short stories, only two stories in this one, and which you've seen here before: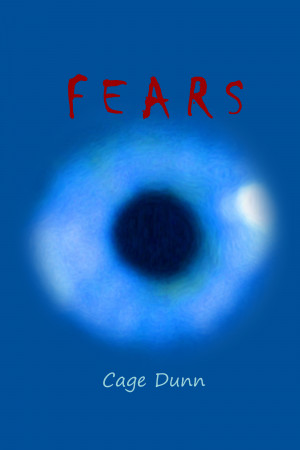 You want more? Take a look, have a read …